Thextons is a successful construction firm based on the Wirral peninsula in Merseyside. Established in 2004, they are a well-known presence in both the local building trade and on a national level.
They are experienced contractors who operate across the UK on domestic and commercial builds. They approached us because their existing website wasn't really up to scratch. They wanted something fresh and exciting that would draw new customers to their site and help them to rank well on internet search engines.
We chose Be Bold Studios to redesign our dated website. They came in with a strategy to take our online presence to another level. The team ripped up and re-wrote the website from scratch with over 10,000 words and created a modern, slick looking website which we're over the moon about. A down to earth team who we'd highly recommend.
Tom Thexton | Tom Thexton LLB (Hons) MSc

Thextons wanted a site that was easy to navigate. Specifically, they wanted one that showed a clear distinction between their uPVC window and door installation work and their general construction services.
We designed a bright, clean website, making good use of white space, along with their corporate colours.
The site itself is dynamic, functioning just as well on a smartphone or other mobile device as it does on a desktop or laptop. 
It is also simple to use, offering a great user experience for any online visitor.
Our first job was to run an audit of their existing site as well as a competitor analysis of other contractors in the area.
This helped us to see what prospective customers were actually searching for online and how well Thextons was ranking for those specific keywords.
Our Search Engine Optimisation (SEO) expert drew up a detailed plan of action, including both on-site and off-site measures we could take to improve SEO.
At Be Bold Studios, we have our own experienced copywriter who produces all the on-site text for our clients.
Using the research provided by our SEO specialist, our copywriter creates text that not only reads well for visiting users, but also contains the key words and phrases that Google and other search engines look for when ranking websites against one another.
Original copy, written by a professional is an essential component of any effective website.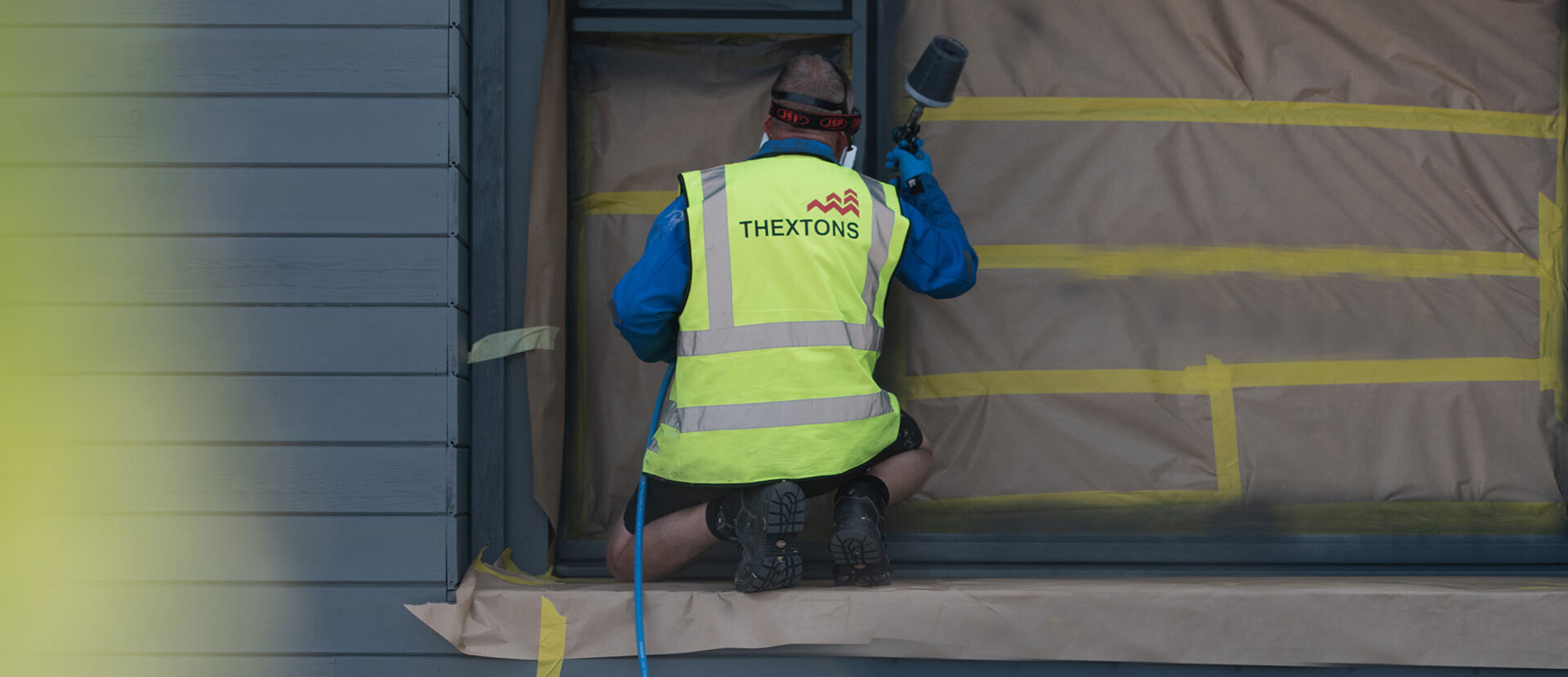 As a well-respected name within the construction industry, Thextons are always keen to demonstrate the high-quality of their work to prospective customers.
To help them do so, we are putting together a portfolio page for their site, where they can showcase some of their most impressive projects.
Our photography team spent a week travelling across the country, visiting several sites that Thextons had worked on. 
We composed and took a wide selection of photographs using our high-resolution cameras, showing off their building work to its best advantage.
Photography by Lisa Waldman & James Bartkiw / Be Bold Studios photographer.s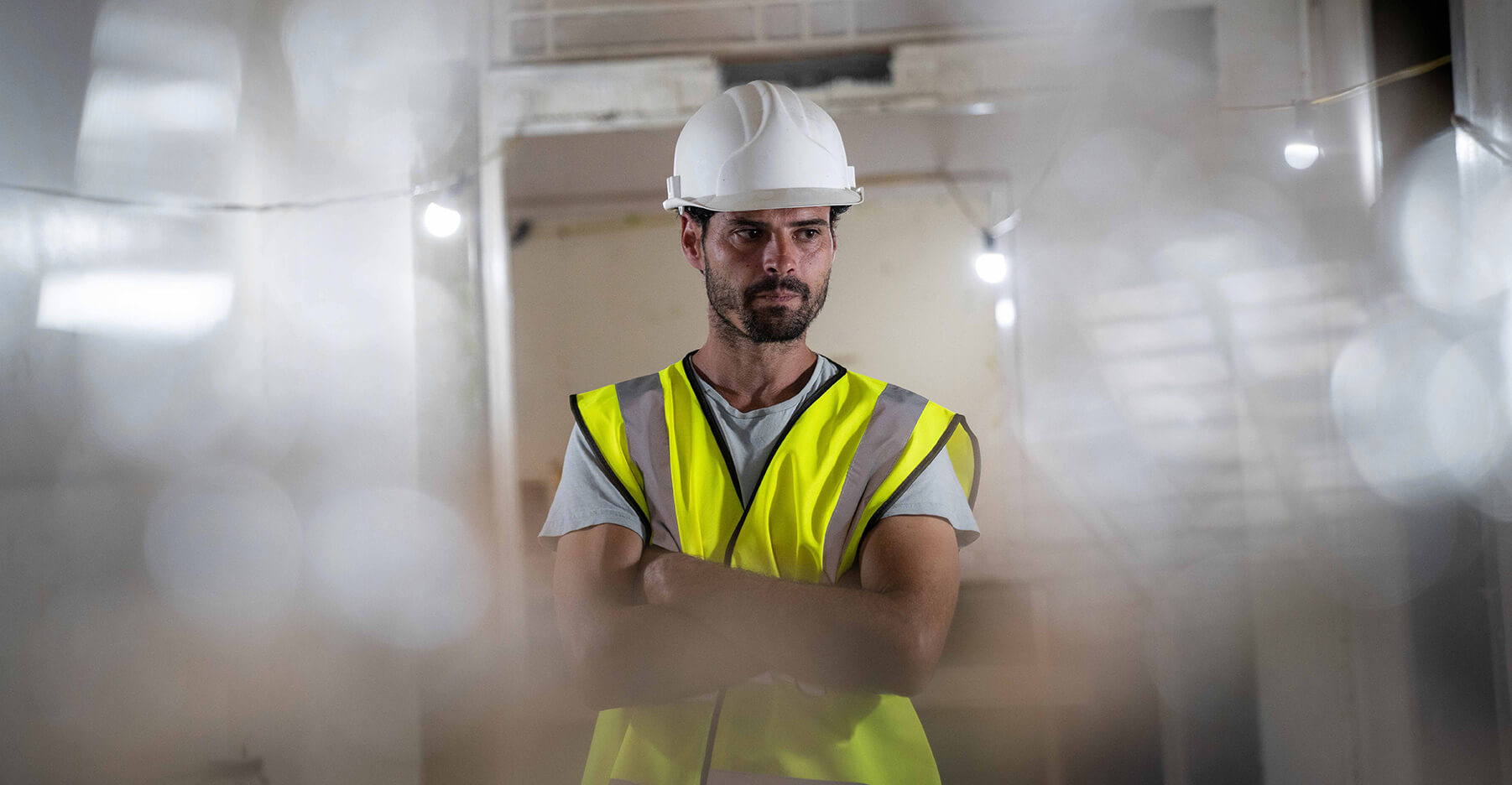 As well as designing and building the Thextons website, we also provided them with a fast and effective web hosting solution.
We set up a Virtual Private Server (VPS) to accommodate their site. This is a high-speed and secure solution, perfectly suited to a company like Thextons that is looking to grow, as server space and resources can be expanded as they need to be.
Their own hosting package also ensures fast response times on the website.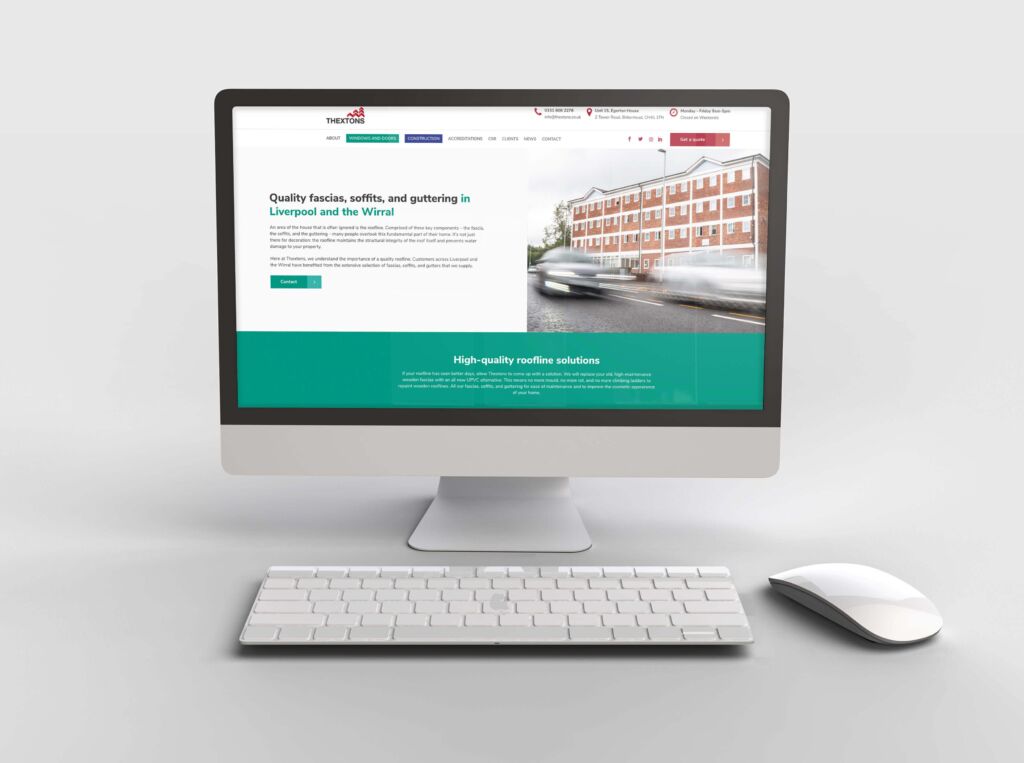 Whether you are involved in the construction industry yourself, or any other sector, you can benefit from quality website design, building, and hosting provided by the team at Be Bold Studios.