What Is
Website Maintenance?
Simply put, website maintenance involves checking your website for any issues and mistakes, as well as keeping it updated and relevant.
This process allows you to stay ahead of the curve when Google tweaks its search algorithm, as well as producing fresh content that boosts your site's rankings. It also allows you to identify the sort of searches that are driving traffic to your site, which can help you target your audience more effectively.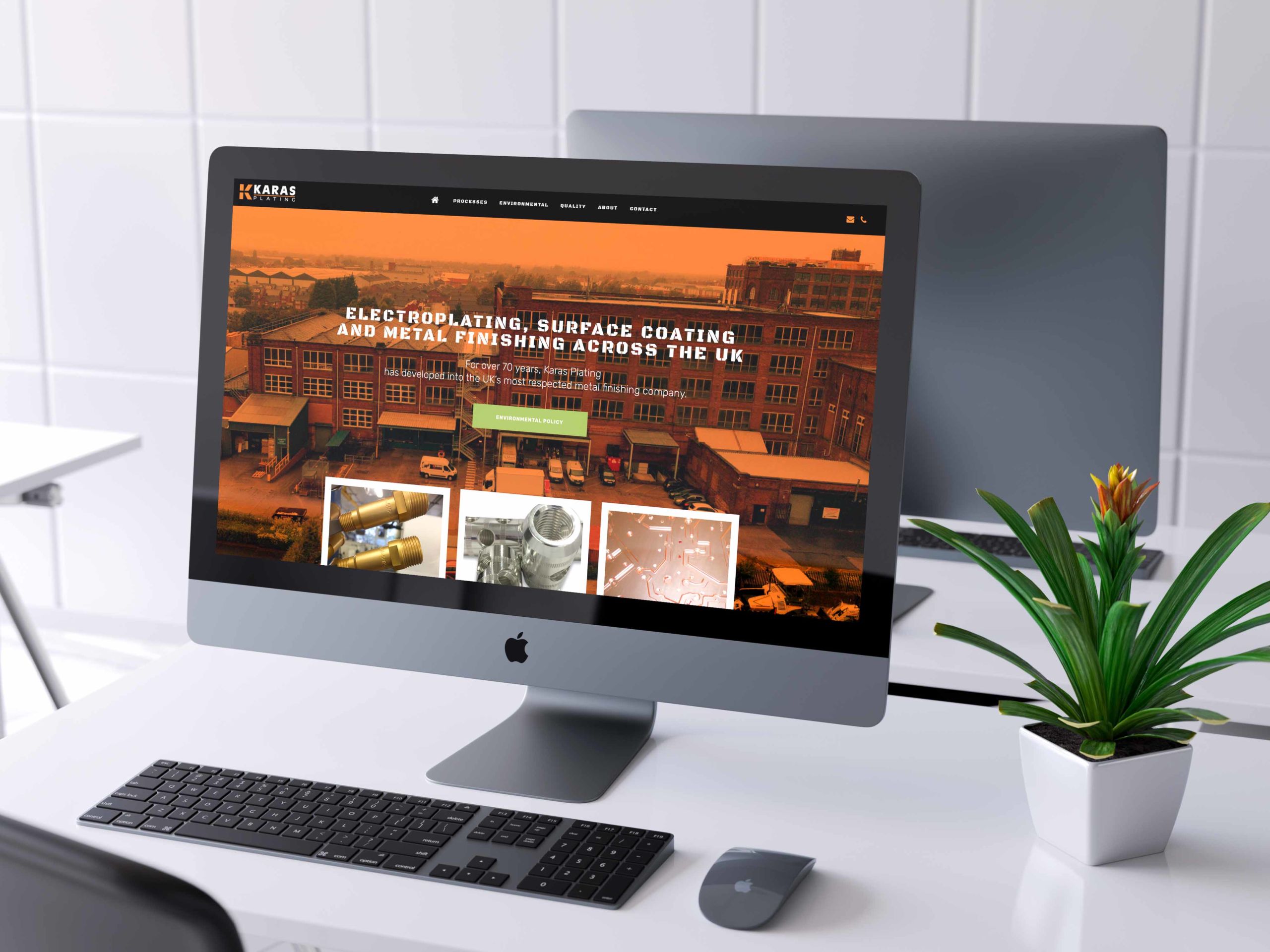 How Much Maintenance Does My Website Need?
While it varies from site to site, web maintenance should be performed on a consistent basis to keep your website healthy and promote growth. Regular adjustments to both on-site and behind-the-scenes content help to strengthen your Search Engine Optimisation (SEO) and, subsequently, your ranking on Google search page results.
At Be Bold Studios, we offer tailored website maintenance packages that meet the specific needs of your company and the industry sector in which it falls.
What Does Website Maintenance Involve?
There is an entire range of tasks – large and small – that need to be performed as part of your web maintenance routine.
Some need to be actioned more frequently than others, which we have broken down neatly into weekly, monthly, quarterly, and annual jobs.
This is what you can expect from us…
make sure all website pages are loading without errors
–
run a backup of the website and store elsewhere
–
remove spam comments from posts and pages
check for broken links
–
check for 404 (missing page) errors and correct them
check your website's load speed
–
investigate anything on-site that may be slowing it down
–
review website security scans, making sure there is nothing out of place
–
analyse the previous month's website statistics
–
add fresh blog content to keep your customers engaged and boost SEO traffic
review website design and sitemap for possible improvements
–
review images and other graphics to see if anything needs updating
–
review page titles and meta descriptions, making sure they are as effective as possible
–
test the website on as many browsers and devices as possible to ensure it displays correctly
–
review Google Ads and other PPC campaigns to see if anything needs changing or updating
update references to the current year
–
review the content of each page for relevancy and accuracy
–
ensure your website domain name has been renewed
–
consider whether you need to change your website design
–
review your top-performing blog articles and see if they need an update with some additional content
Website Maintenance Professionals You Can Trust
While all of the above can be daunting for a web maintenance newcomer, it is another day in the office for the team at Be Bold Studios. We have a dedicated crew of web designers, SEO experts, copywriters, and more with decades of combined experience between us.
We use that expertise to tailor a website maintenance package that works best for you. This lets you concentrate on the day-to-day concerns of your business, knowing that your website is in safe hands.
A Continuous Cycle of Improvement
The internet is an ever-changing environment and you cannot be expected to keep on top of every new development. Fortunately for our customers across Wirral, Liverpool, and the North West, the experienced team of website maintenance professionals at Be Bold Studios do that for you.
Our SEO specialists keep themselves informed of all changes and best practices to ensure your site continues to rank well throughout its lifetime.
content relating to your company, your products and services, or even your industry. This serves a dual purpose: exciting new content is quickly and easily shared by existing customers on social media, which links new visitors directly to your site.
More importantly, building a reputation as a trusted source of new content and information increases your authority with Google, improving your search engine rankings in the process. At Be Bold Studios, we offer a range of new content options, from regular written blogs, to photoshoots, videos, animation, and more.
The Maray story began in the summer of 2014, inspired by their experiences in the vibrant district of Le Marais, Paris. They serve food inspired by the flavours of the Middle East alongside incredible wine and bold, delicious cocktails.
Solo provide you with fantastic food, and plenty of it. Based on bustling Bold Street, City Centre Liverpool.
Five star standards, beautiful surroundings, stunning sea views and a fantastic location make Tree Tops Caravan Park in North Wales the perfect place for your second home.
For for help in setting up your online store, or for advice in the right e-commerce solution for you, call Be Bold Studios today on 0747 688 7743 for a free consultation.