62 Castle Street in Liverpool is a building with a long and storied history. Built in 1868, this Grade II listed building served the city's financial district under the ownership of several banks for decades before being repurposed as a hotel. Recently coming under new management, its current owners wanted a website and company branding that showcased the luxuriant nature of the hotel. The team has worked hard restoring the building to its former glory and we were only too happy to do the same with their online presence.
Absolutely great agency, all members of the team were/are super helpful. Full support from start to finish on designing the website and photography. Highly recommend Be Bold Studios, you will not go wrong!
Kerry Audley, General Manager of 62 Castle Street Hotel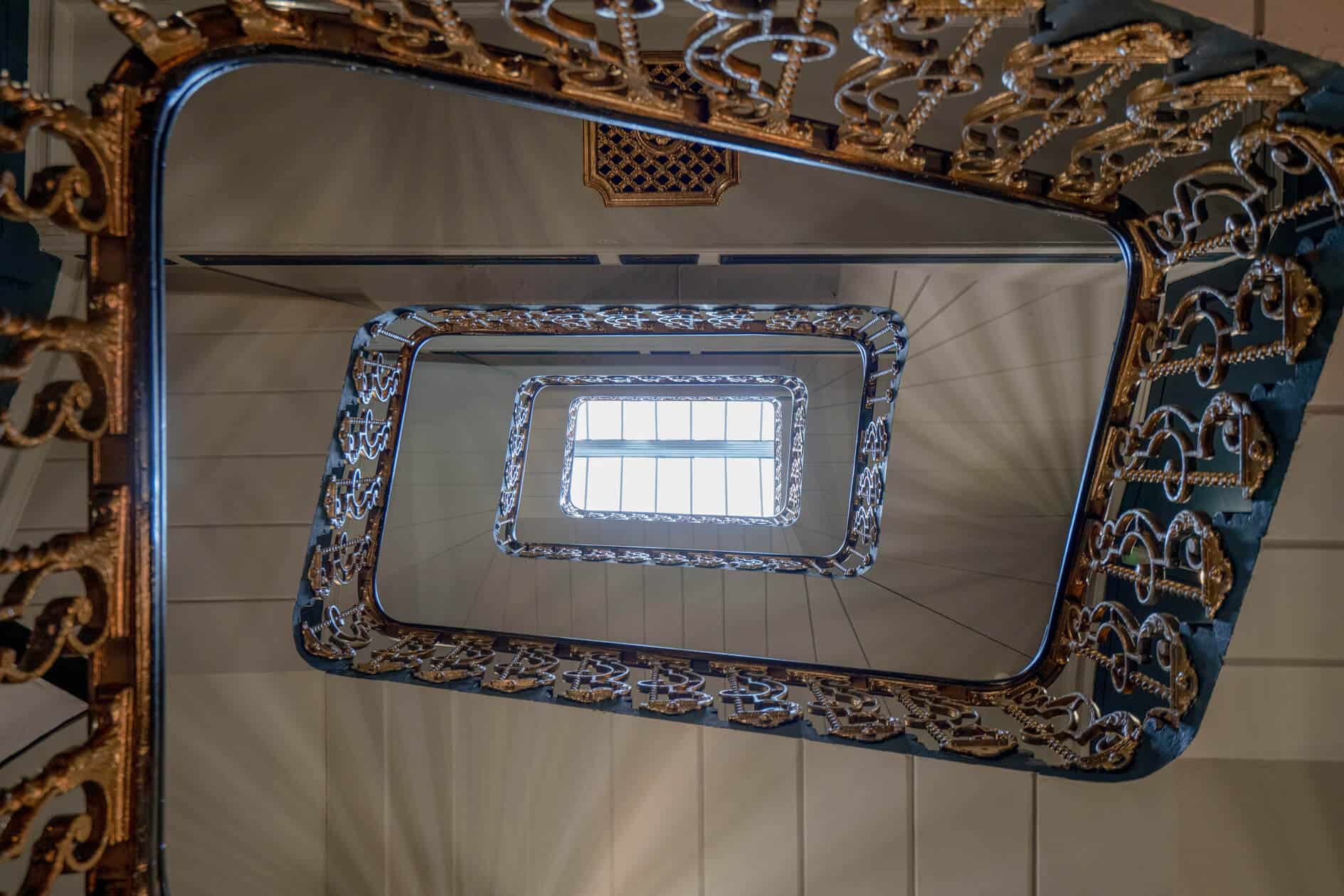 We created a new website from scratch, tailored to match the grandeur and visual appeal of the hotel itself, using contrasting colours and an avant-garde font to create an eye-catching effect on visitors to the site. This was further enhanced by custom-made icons for the suite description pages, custom dividers and bullet points, and animated timeline to show the history of the building.
From a technical standpoint, we integrated the site with a fully-functional booking system, added an Instagram feed that can be curated by the hotel team and pulls through automatically to the site, and created website privacy and cookies policies. The result is a fully-responsive website that is easy to navigate, with stunning imagery to bring it all to life.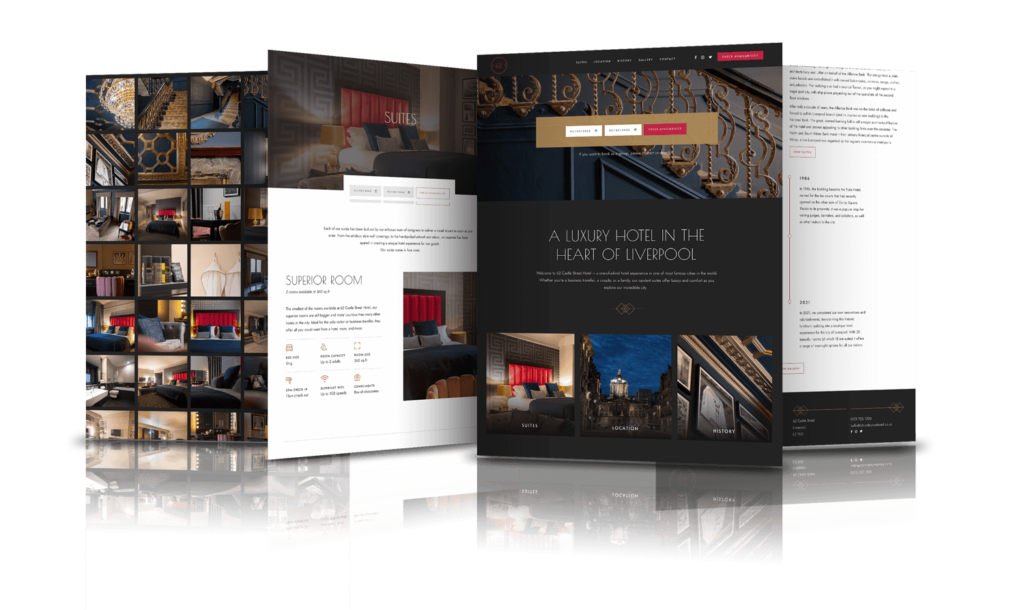 62 Castle Street is a luxury hotel in the heart of one of the UK's most vibrant cities and our client wanted their branding to reflect that. Specifically, they wanted an art deco style – something simple and cool with a look that is both modern and timeless. They also wanted a logo that would be instantly recognisable.
What we created was a simple yet striking logo with the number 62 prominently displayed and art deco stylings to draw focus to it. The logo was a vibrant pink, which we used across the site along with hague blue, dark greys, and gold. To complement these colours and establish the high-class nature of the brand, we used art deco fonts throughout.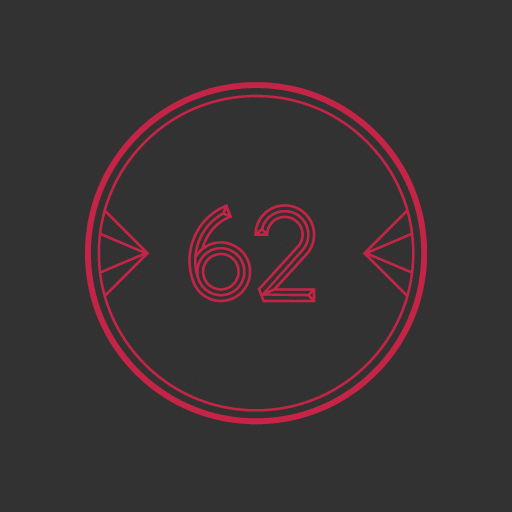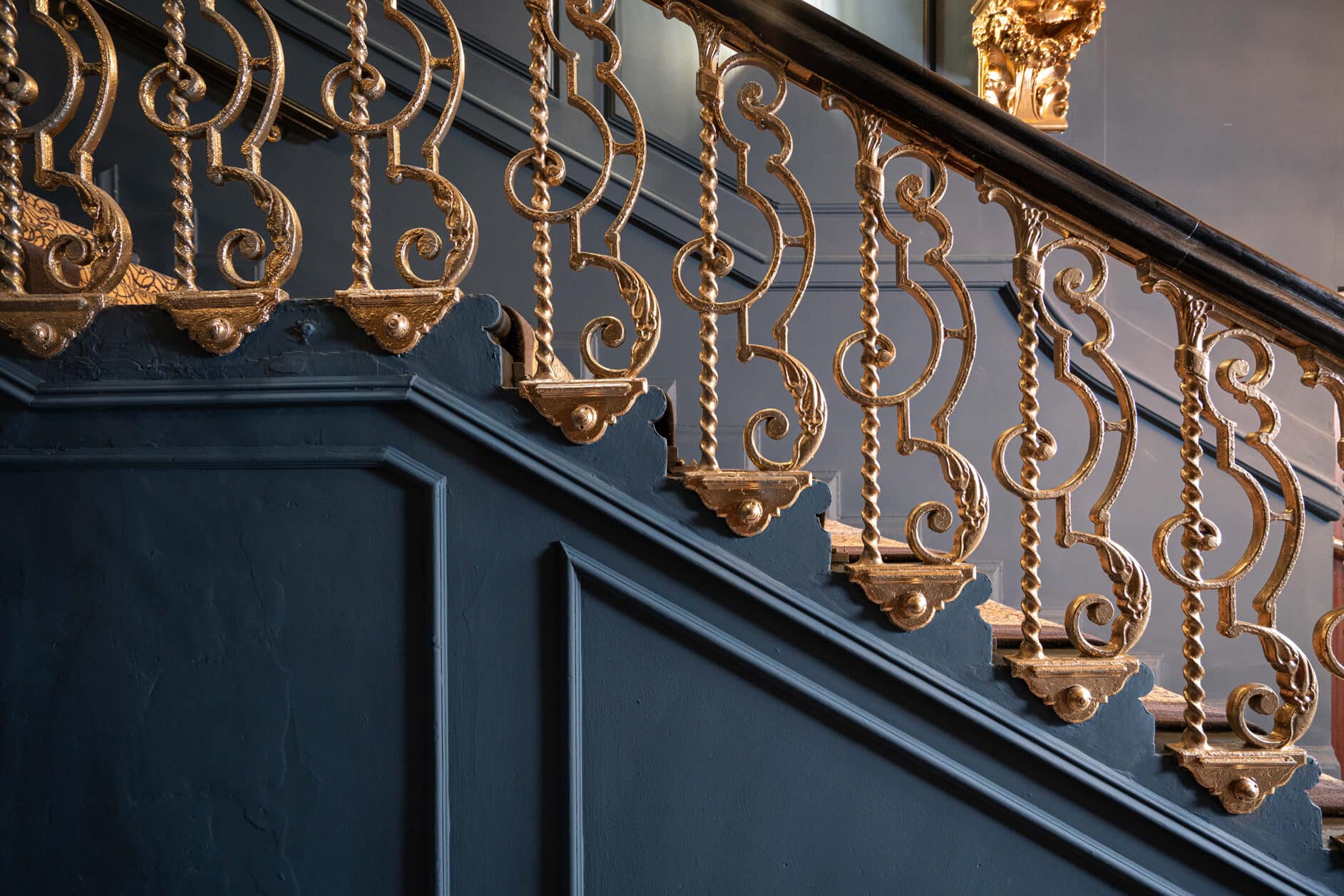 The clients wanted a largely visual website experience, but understood that potential guests would want to know as much about the hotel and its facilities as possible before booking.
Our copywriter rose to the challenge, putting together a detailed history of the building and compiling useful directions and guides to local amenities and attractions. The emphasis was on the premium nature of the hotel, describing its luxurious rooms to people who had yet to set foot inside.
The clients wanted us to showcase the high-quality of their hotel's interior, particularly their range of suites. The brief was to give potential guests a taster of the style and luxury they can expect from their time in the hotel. We undertook a two-day shoot to capture the hotel in all its glory.
We used various lenses, favouring a wide lens to demonstrate the size and scale of the rooms to best effect. Our biggest challenge was the lighting in the rooms, which we overcame by bringing in our own lighting equipment. The hotel has beautiful lines, shapes, and patterns throughout, and we sought to highlight this by focussing on geometric shots.
If you need a new website and branding to give your business the boost it needs, let Be Bold Studios handle it for you. Call us today on 0747 688 7743, or send an email to hello@be-bold.co.uk to arrange a free consultation.