Crew Clothing is a popular British retailer, specialising in casual wear, shoes, and accessories influenced by sporting and yachting traditions. The company approached us about producing a promotional video for them to showcase their involvement in the Kickstart scheme, which is intended to create meaningful opportunities for local young people.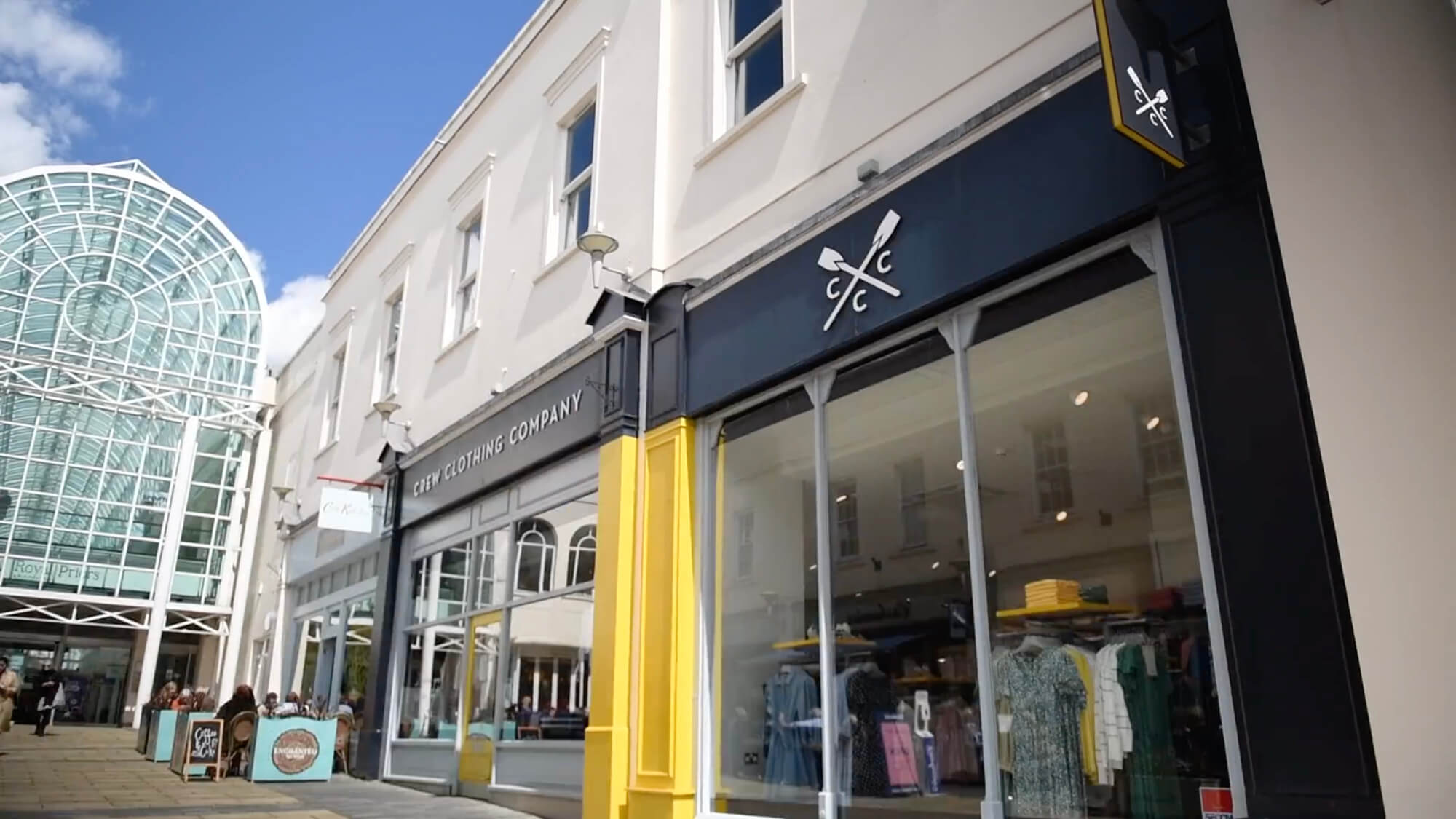 We met with the Crew Clothing team to find out precisely what they wanted from the shoot. Video shoots are always a collaborative effort, as we seek to create something that delivers an effective message while remaining true to the spirit and branding of the company.
During these initial talks, we let Crew Clothing explain to us the story they wanted to get across, while we provided technical suggestions on the best way to present that story in a visual medium.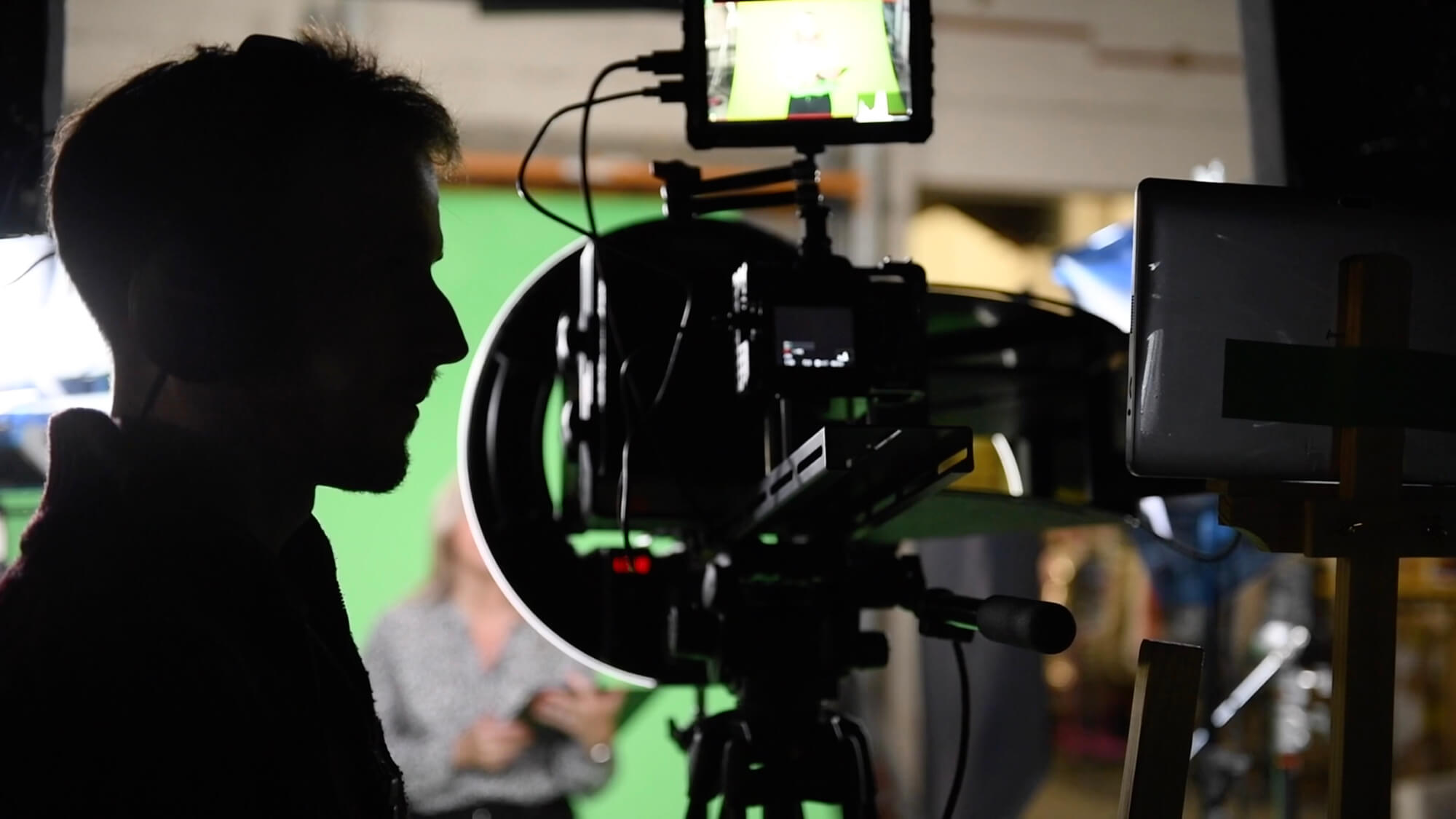 As a promotional tool, there are certain key words and phrases that need to be included in the video, but that doesn't mean a meticulously scripted shoot. When recording staff for a promotional video, it's always better that they act and appear naturally on camera, which is why we encourage them to use their own words. So long as the message is delivered well and with sufficient impact, it's always good to trust the instincts of your team.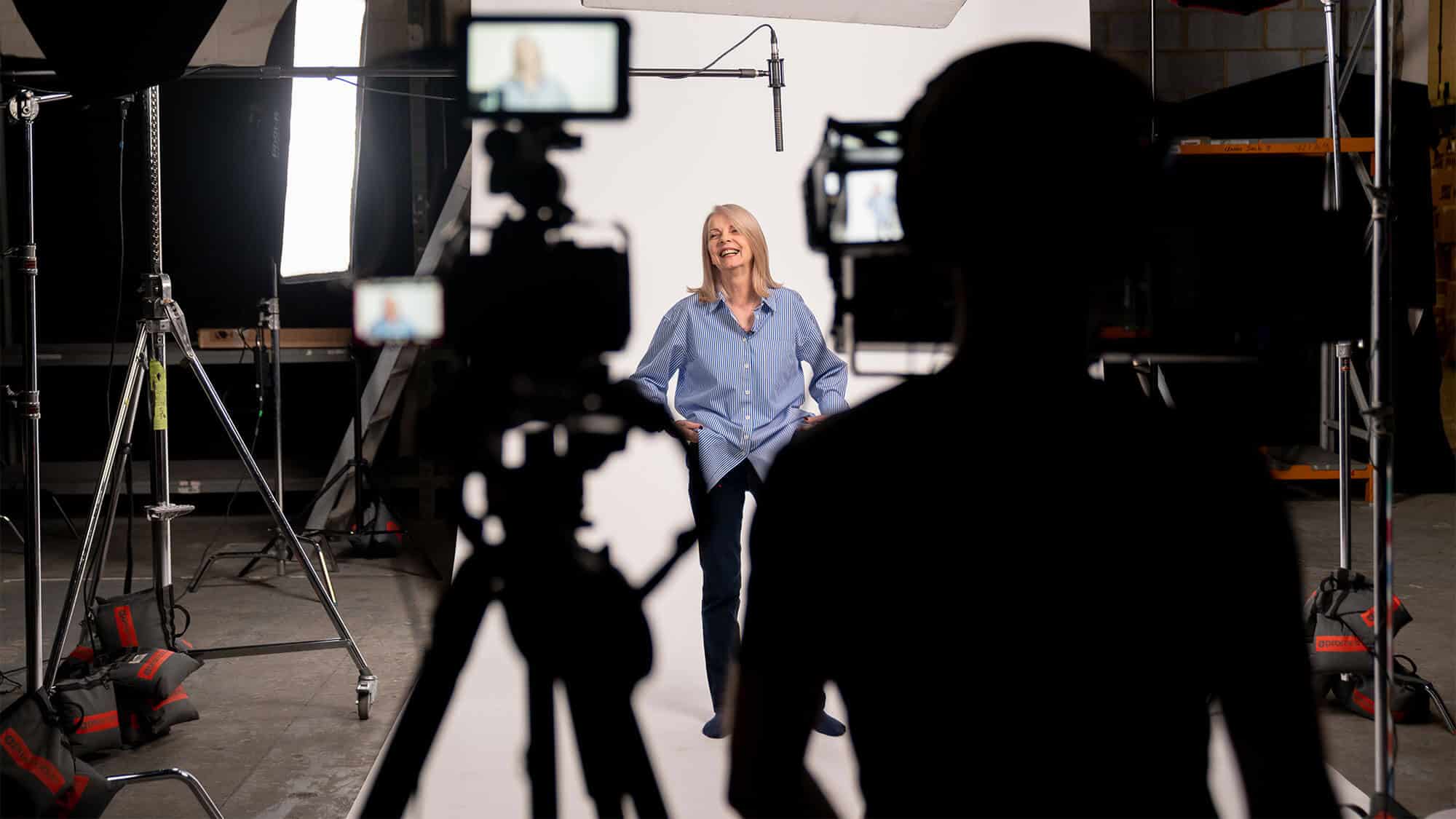 There is more to a professional video shoot than pointing a camera and getting someone to talk. The right equipment for capturing sound and light are essential. For our Crew Clothing shoot, we brought powerful lights and sensitive microphones, all of which were carefully positioned by our filming crew for maximum effectiveness.
We completed the video in a day, recording plenty of footage of the staff and store alike. We took stand-up interviews, shots of the team at their day-to-day jobs, and general footage of the store and surroundings, resulting in plenty of video for our editors to work with. We use high-resolution video cameras to get crystal clear, professional-standard footage.
The success of any video lies in the editing suite. Our team used the latest editing software and hardware to produce a finished product our customer could be proud of. We use the best parts of our original footage, together with high-quality graphics and music, creating a compelling and information promotional video.
If you want original visual content for your site or social media account, the team at Be Bold Studios can help. Call us today on 0747 688 7743, or send an email to hello@be-bold.co.uk to arrange a free consultation.