Commercial success in 2021, particularly for small businesses and SMEs, is all about making a connection with the customer. They want to feel a part of your company's overall story. 
Video content can help to forge that connection by showing the human element of your business, whatever sector you might be in.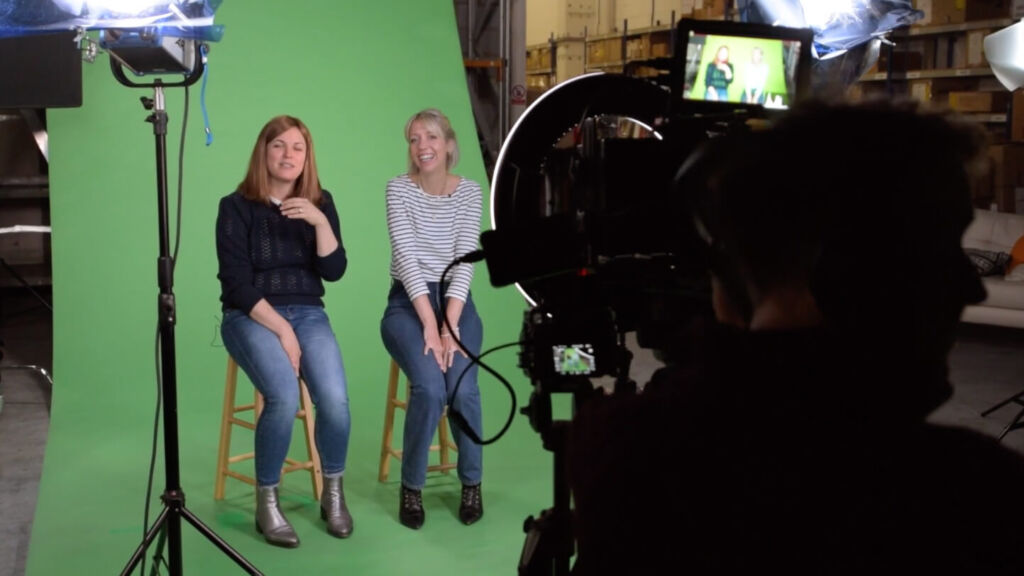 Here at

Be Bold Studios

, we have high-end video recording equipment and software, together with a team of professional writers and video editors that, between us, can make your company come alive on people's computers screens and mobile devices.
These are just a few of the ones that we employ…
Every successful promotional video begins with a good script. No matter how casual or natural the finished product appears, that only happens because a writer has put time and effort into making it sound natural. We have a talented and experienced scriptwriter on our team who can give your video a smooth narrative from start to finish.
Wherever possible, we want to shoot the video at your place of work, using your staff in the shoot. While big corporations might hire actors for their promo videos, potential customers can see through it. Our video production team will walk your staff through the process, putting them at ease, and getting the footage we need for a great video.
Editing is where we transform that raw footage
into something that will sell your product or service.
We use the latest video editing software to create something that is
short, snappy, and truly special.
Once you're satisfied with the final edit, we can post the video to your site. This is a big moment for you, and something you should be proud of. Having a professional video on your site instils confidence in your visitors, which translates to confidence in your company and brand. 
This takes a little time to get rolling, so you may want to nudge things in the right direction by sharing the video on your social media channels – both business and personal – or include a link to it in any newsletters that you might send to your existing client base. 
This Cheshire country manor provides small, intimate winter weddings through to large summer celebrations. Teach Rex deliver dynamic workshops and events that engage both children and adults. Their audience ranges from educational workshops at primary schools to large ticketed arenas.
Be-plas is a leading supplier of interior surface solutions for hygienic applications.
For a web design service that works, get in touch with Be Bold Studios today. You can arrange a free consultation with our designers where we can put together a plan for your site. Call us today on 0747 688 7743