Here at Be Bold Studios, we create original and exciting logos for businesses in all kinds of industry sectors. We've put together the following hints and tips for designing the perfect logo – one that works for you.

What Are the Benefits of Having a Logo?
There's no rule that says your company must have a logo, but it can't be denied that there are definite advantages to having one. These are some of the most important ones: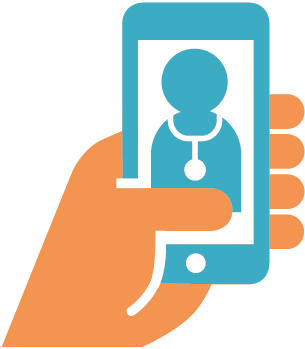 A good logo is a crucial part of your brand and helps to convey what your company is all about in a simple image.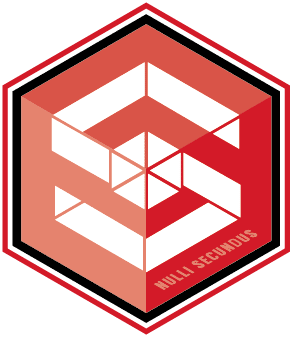 A high-quality logo set you apart from the crowd. This is especially important for smaller businesses that may face lots of local competition..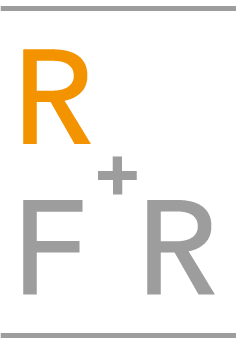 A well-designed logo demonstrates to prospective customers that you take your business seriously. A good logo sticks in people's memories. Often the logo is more likely to spring to mind than the company name alone.
As with any design process, there are no hard and fast rules when it comes to creating a fantastic logo for your business. There are, however, certain best practices that have been shown, time and time again to be effective.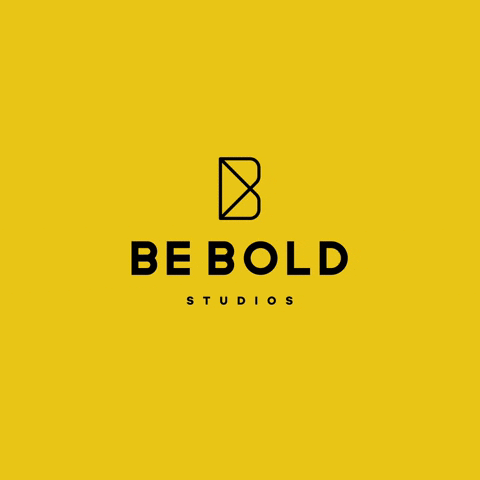 The key to effective logo design is simplicity. Most people will first encounter your logo as it whizzes by on the side of a works van, as they walk past your building, or when it shows up as an online advert. Make it too complicated and it won't stick in their memory. A simple, straightforward design with a handful of bold, arresting colours is all you really need.
You're going to want your logo to be seen in as many places as possible – on your website, your business cards, the front of your building, as part of your vehicle livery, and so on. You need a design that can be incorporated into as many different media as possible. Piggy-backing off another, more recognisable brand is never a good idea. If your trading name includes the word McDonald, then avoid anything resembling golden arches in your logo design. You might think it's funny or ironic, but it cheapens your own brand.

Many businesses have their own brand colours that they use for all their advertising and promotional purposes. The colour you choose for your logo should either complement or contrast with those of your brand, depending on the impact you want to make. The colours you choose can have an effect on customer perception too, creating an emotional reaction to your logo… but that's a discussion for another day.

For eye-catching and innovative logo design performed by experienced branding professionals, get in touch with Be Bold Studios today. Call us on 0747 688 7743 to arrange a consultation with one of our designers.