The word 'blog' is short for 'weblog' and describes a section of your website that is regularly updated with fresh content. This can be anything from the announcement of a new service or product, to hints and tips relating to your industry. Blog articles tend to be short, snappy, and to the point so that they engage peoples' interest.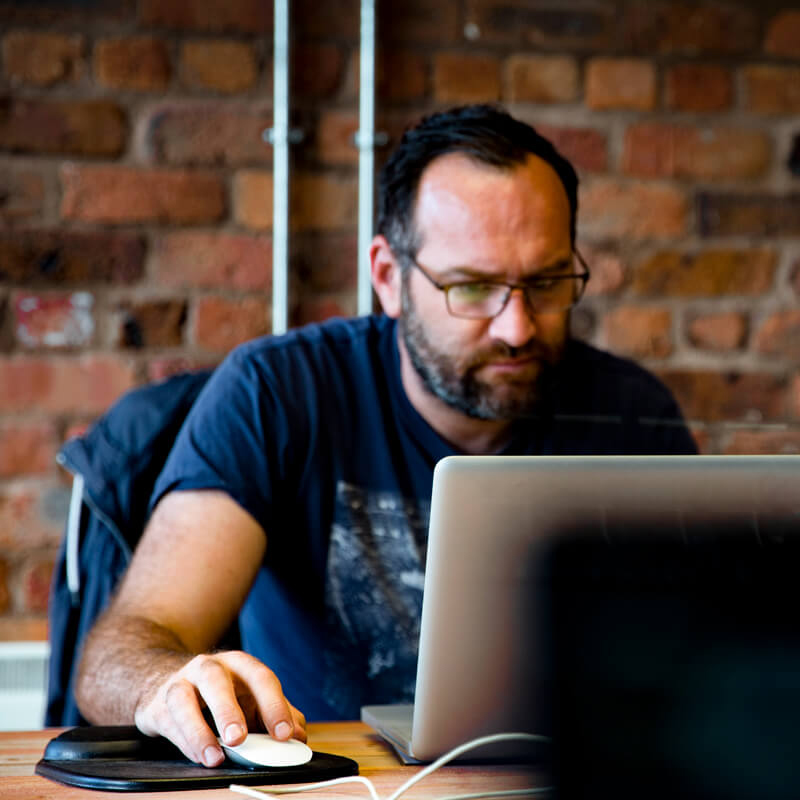 Why start a blog for my business?
There are many benefits to including a blog on your business website but the main two are customer engagement and greater visibility. The first is easy – if a blog is well-written and informative, people are likely to share it over social media, increasing your online reach. The second part is more technical. Search engines like Google rank high-quality, trustworthy, and authoritative websites higher in their results pages. To demonstrate these properties, you need to deliver accurate, readable, and engaging content – the sort of thing that other industry professionals would want to link to.
WE WRITE BLOGS DAILY FOR OUR CLIENTS
One of the leading metal finishing companies in the UK – established for over 70 years.
One of UK's largest security companies specialising in range of services for the public and private sectors.
The leading self storage business centre in Crewe, offering self storage space and other personal or business space requirements.
Here at Be Bold Studios, we have our own experienced copywriters who produce blog content for businesses across all industry sectors. With a track record of coming up with great blog topics and well-written, SEO-ready articles, they can really help your company grow. For more information, contact Be Bold Studios today. Call us on 0747 688 7743 to discuss your blog with a member of the team and to get a free, no-obligation quote.